Three grads in one year. Wow! That makes me feel...blessed. (Bet you thought I was going to say "old" LOL!)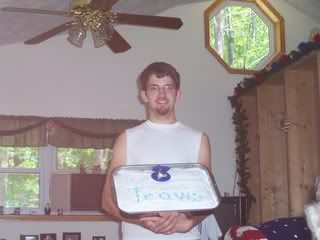 But all joking aside, I am blessed to be part of a great family with all the nieces and nephews committed to the Lord. Travis is the last of my brother-in-law's children to graduate from high school. He'll be starting trade school soon to become an electrician. Living close to my husband's family is nice - This is the first time we were able to attend any of the graduation parties for his nieces and nephews. We wish you all the best Travis!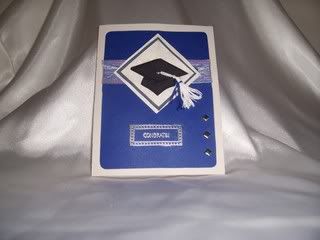 In Eastern Maryland, two of my sister-in-laws children have also graduated. Best wishes to Nathan, their youngest who just graduated from high school and Amber, their oldest who graduated from college. Nathan's headed to college and I'm not sure what Amber will be doing yet.
God bless all my grads this year and yours too!